 GadgetDaddy - Your Gadget Doctor
Get Repair your Phone at your doorstep
We're Available on Whats-app 24*7 you can ask for your repairing cost online on whats app
Free Estimate on Whats app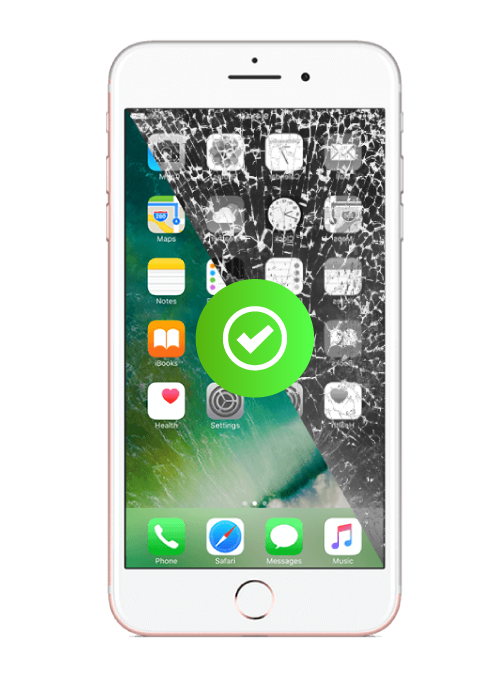 Get Appointment Book Appointment to repair your Phone
call on 98 9109 9109 to Book Appointment
you'll get call back in 15min to concern about your query and timing for your phone repairing appoinment at your doorstep
Free Estimate on Whats app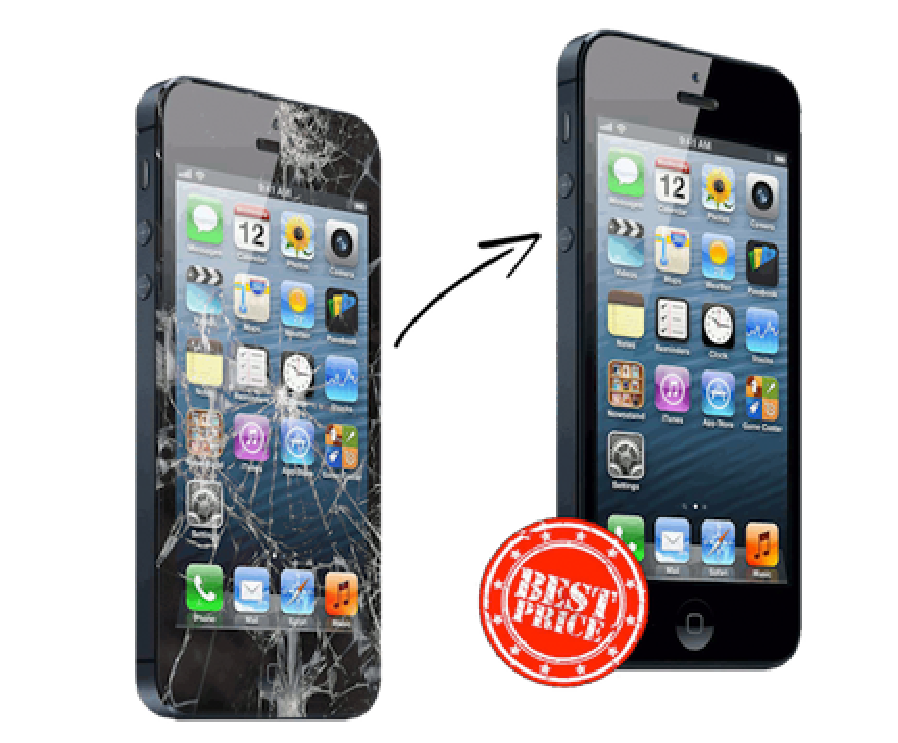 Get Repair

Welcome To GadgetDaddy
Best Doorstep Mobile Repairing Company in Noida, Delhi NCR
GadgetDaddy A Doorstep Mobile Repairing Company knows what your Gadget means to you. We also know how valuable your time is our business has been built.
We have been repairing the mobile of our customers since 2015,  as GadgetDaddy always believe in No1 quality work, that's why our customers trust us.
We repair all companies mobile phones like apple, One Plus, Samsung, vivo, oppo, Redmi, xaomi. etc.
Online Appointment
You can call and take an online appointment to visit and repair your gadget or phone by our expert.
Certified Experts
GadgetDaddy has experienced mobile repairing technicians. who have the ability to repair your water damage to screen damage mobile phones.
Free Pickup Drop
We don't charge a single penny for pick & drop or for diagnosing your device.
7 Days Money Back Guarantee
we provide 7 days money-back guarantee and 30 days warranty of our parts which will be used in your phone accordingly.
Welcome To
Professional Doorstep Mobile Repairing Company
GadgetDaddy is a Doorstep mobile repairing company specializing in Screen Replacement, Water Damage, Battery replacement, Audio Problems, charging jack problems etc services for Apple, oneplus, redmi, vivo, oppo, honor and more. Doorstep services also available at your office or commercial places. Let us help you with all of your Gaget Reapaing needs!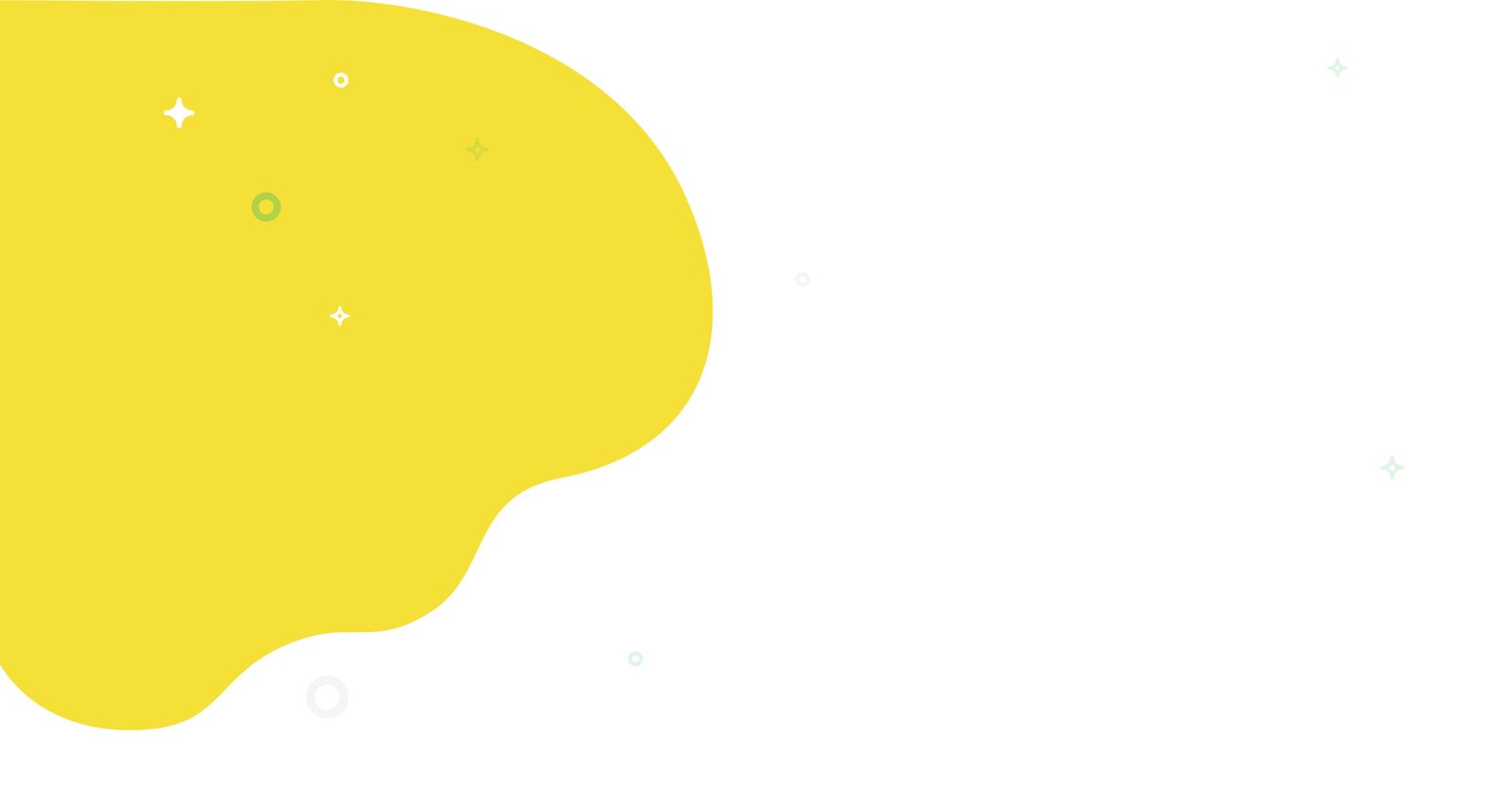 Screen Replacement
Change your broken screen at home or office by gadgetdaddy at reasonable price
GadgetDaddy provide certified original company batteries with guarantee at reasonable price
Battary Replacement
if your phone has no sound or getting problems in talking etc. we can repair all problems
Audio Problems
We can repair apple to samsung all phone charging problems at you convenience
Charging Problems
if you facing network or your wifi catching less signals dont worry we can repair that as well
Signal Problems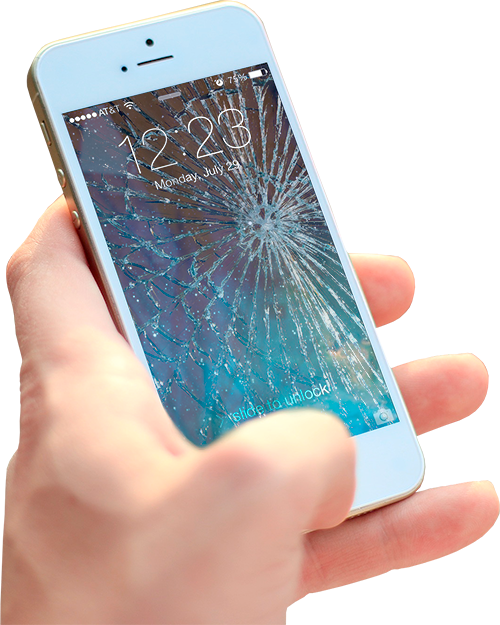 What They Say
Professional doorstep Mobile Reparing
GadgetDaddy as Doorstep Mobile Repairing Services company, it's our responsibility to maintain service quality that why our customer choose us
We believe good ideas can come from anyone, anywhere, at any time. We have team members with diverse backgrounds and life experiences to solve and find innovative solutions to repairing any devices.
Welcome To
Top Brands We Expertise in
GadgetDaddy is a professional doorstep mobile repairing company specializing in Screen Replacement, Glass changes, charging Problem-solving, audio problems, battery replacement, etc services at home, offices, and more. Let us help you with all of your phone repairing needs!